MY MISSION AND PHILOSOPHY
Empowering Women and bringing their beauty to life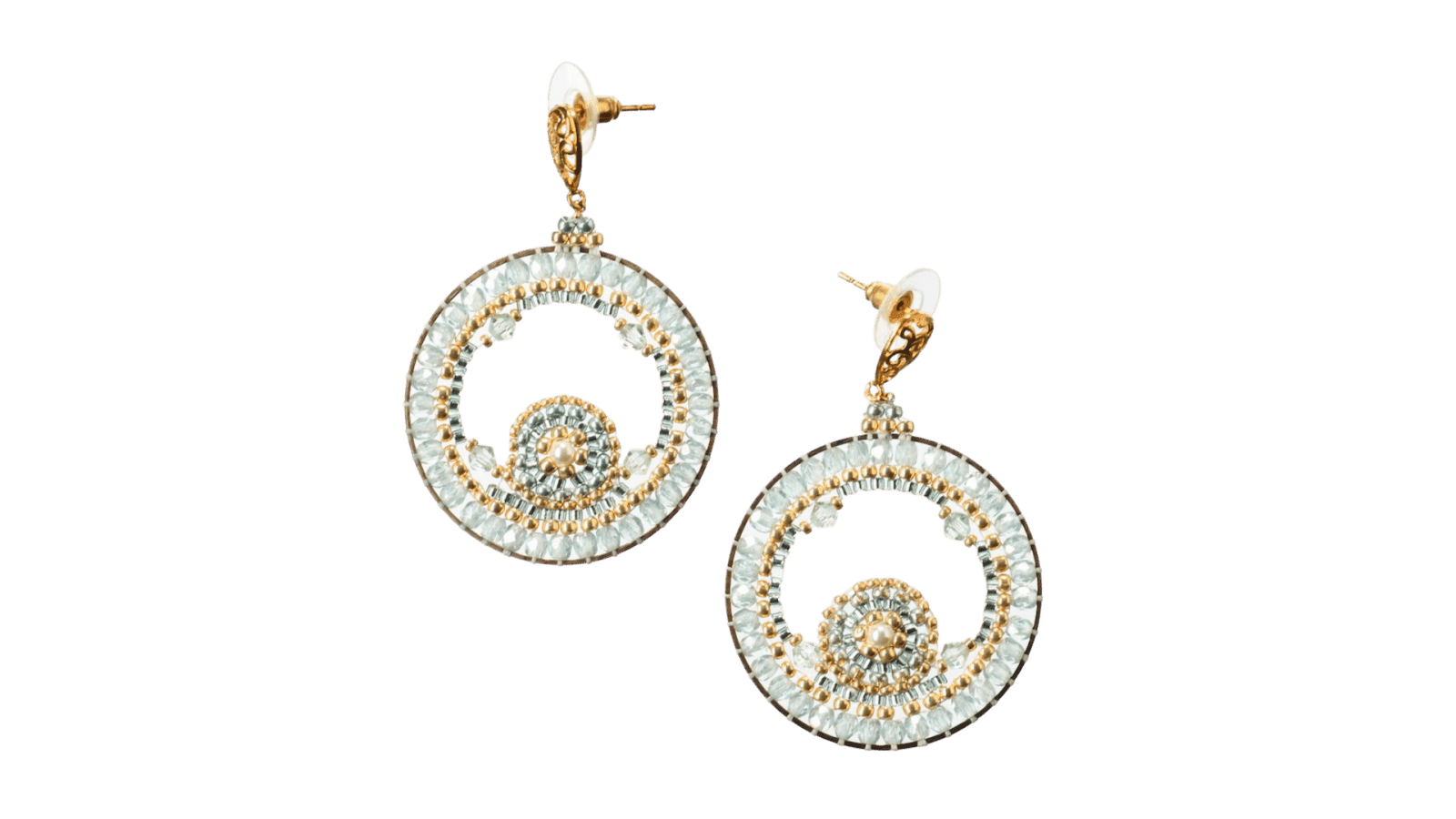 LLLG HANDCRAFTED LLLG HANDCRAFTED
Hello, I am Laura. I was born in Trieste ( Italy) and since 1998 i have been living in Vienna (faithful to the asburgic tradition). Having a cinema studies background and experience in the silent movie-festivals I developed a great part of my passion and love for details in creating unique jewelry.
Being a fond traveller i take inspiration from my journeys and the environment around me. In my jewelry i love to integrate different kind of materials like crystals, pearls, semi precious stone, leather as well as colors aiming to underline the different features of my clients and bring out hers or his magic.
My inspiration are people in all their facets. I'm fascinated by the beauty of imperfection, small defects, always searching for the beauty of irregularities, which harmonize eventually and blend into magic. All my creations are unique manufactured and handcrafted by myself in my studio .
The diversity of my creations – earrings, bracelets, necklaces and brooches – is reflected in my studio. It's equipped with all sorts of pearls, crystals, stones semi precious stone, feathers, flowers and threads in a broad range of colors. Those different materials help to accomplish and emphasize my clients traits.
Yours Laura